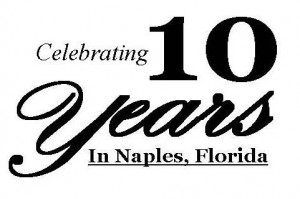 Your Most Important Piece of Equipment is Your Body
Body Balance for Performance of Naples, FL
---
---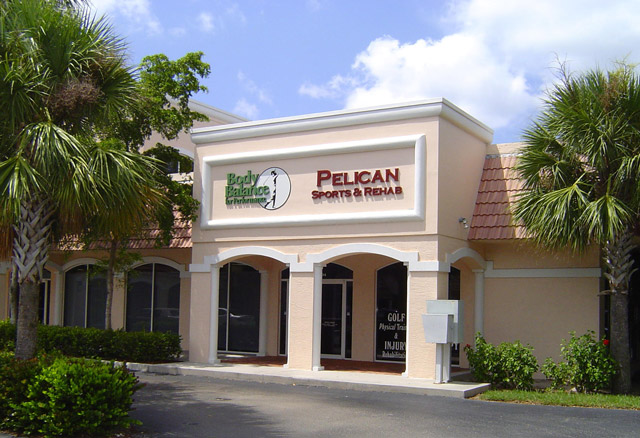 Body Balance for Performance Naples Center
9051 N. tamiami Trail
Suite 104
Naples, FL 34108
239-591-4711
There are so many golf exercises and golf fitness equipment out there, and most, if not all can provide some benefit when used properly.  However, the secret to gaining maximum benefit from a golf fitness program comes from the proper customization and complete integration of the program with the other essential performance factors in golf.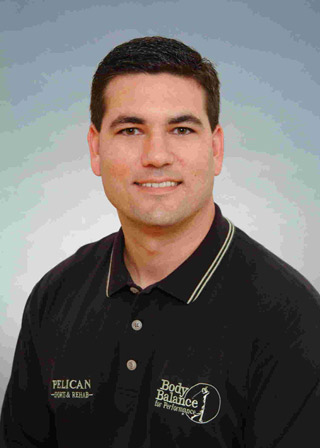 (Click on the picture on the right to learn about Mike Willet, the Golf Fitness Expert in Naples, Fl)
Whether you are a beginner golfer or a professional, customization of a golf fitness training program is critical. Generic fitness programs provided from any source, without an individual evaluation, is not only a waste of time and money, but could cause more harm than benefit.
Our center has golf specific fitness experts that can:
Properly Evaluate You
Design and deliver the proper sequence of golf fitness exercises
Help to fully integrate your golf fitness programs with your professional golf coach, golf-specific mental training and properly fit equipment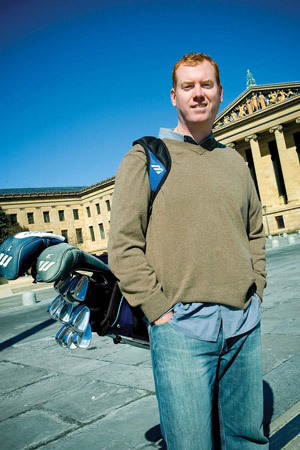 This is what can make or break your ability to reach your optimal golf performance objectives….A fully customized program with trained professionals who can effectively integrate their services so that you get the very best results – in your lifetime – guaranteed!
Learn More about Tom Coyne's Experience with Naples, FL Golf Fitness Expert, Mike Willet